Below are the 2021 AAMFund Scholarship recipients. The AAMFund is proud to support the educational careers of these world changers.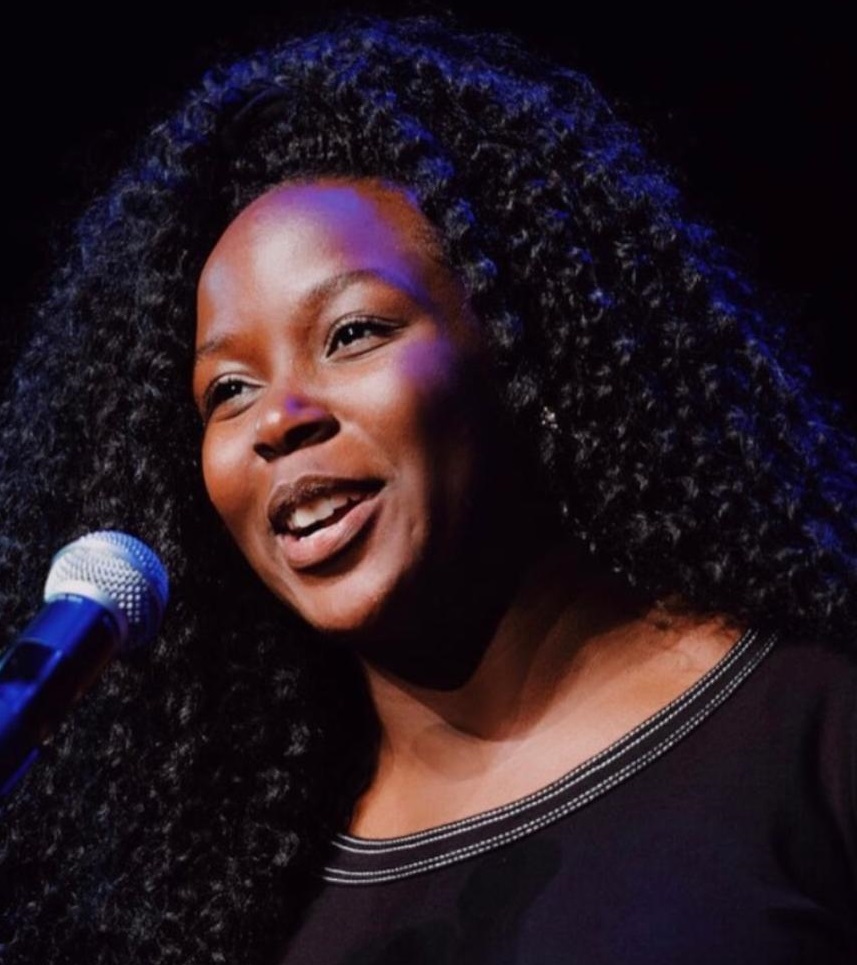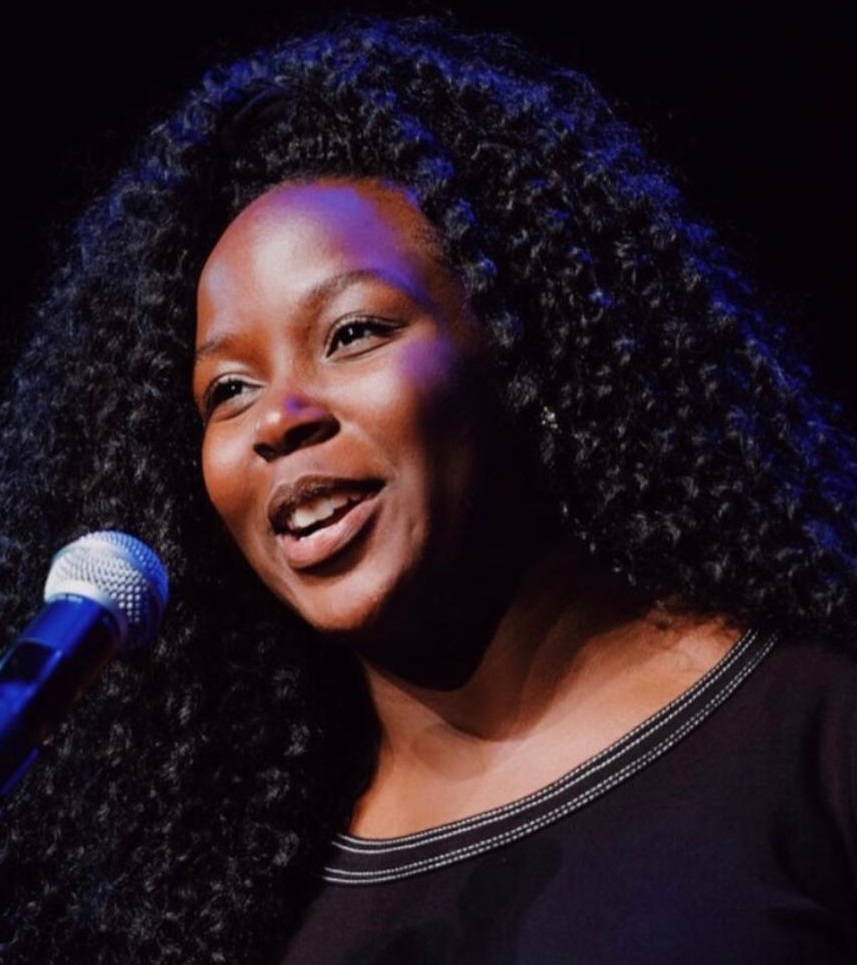 Jordan Lewis (Hershey, Pa) is a graduating senior at Hershey High School. She is a member of the National Honors Society, Spanish Honor Society, Tri-M (Music Honors Society), Distinguished Honor roll, and the Hershey High School Student Council.
She is a Social Media Intern for The Friends of the Hershey Public Library, Student School Board Representative for Hershey High School Board, and a MLK Showcase Volunteer and Performer. She is a dancer, has a passion for musical theatre, and performing arts.
Jordan is also a Poetry Out Loud Pennsylvania State Champion. She has maintained a 98/100 GPA throughout her years in high school and will be attending Columbia University to pursue business and theatre arts.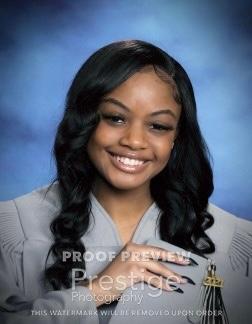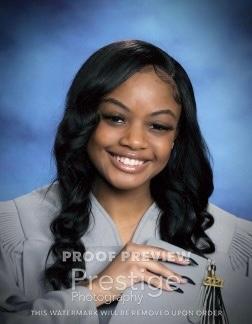 Michel'e Rice (Harrisburg, Pa) is a graduating senior at SciTech High School. She has received Distinguished Honors, Perfect Attendance, and is a part of the National Honors Society.
She played the flute, was a cheerleader, ran track, and played flag football. In her free time she enjoys drawing, completing DIY projects, and creating YouTube videos. She has maintained a 4.3 GPA and after high school Michel'e wants to pursue obstetric nursing.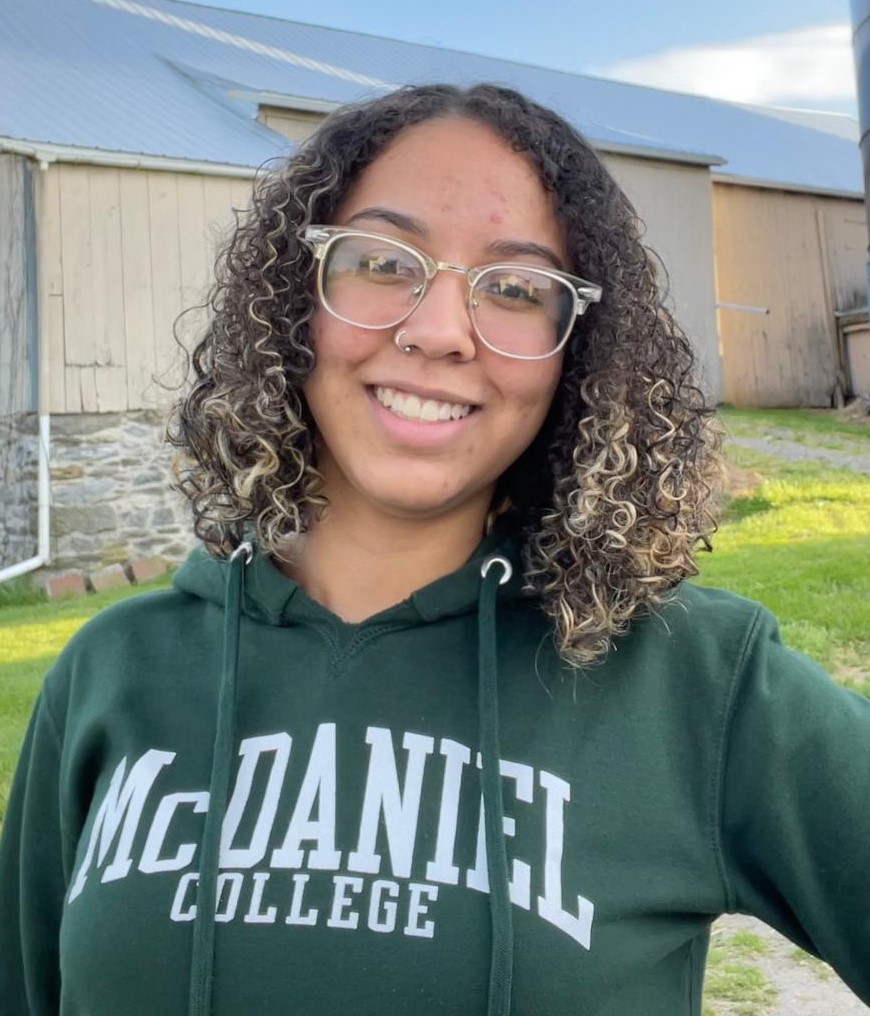 Marley Wilson (Washington Boro, Pennsylvania) is a graduating senior of Reach Cyber Charter School with a GPA of 3.91. Marley received Distinguished honor roll all four years of high school and was named a "McDaniel Scholar".
On top of her many accomplishments, Marley also has a heart to give back. She has volunteered at Quarryville Presbyterian Retirement Community, Conestoga View Nursing & Rehabilitation, Zooniverse, and Book Buddies. Her school extracurricular activities include the National Honor Society, History Club, and Yearbook Committee. Marley served as the National Honor Society President for one year and the History Club Secretary for two years. Marley will be attending McDaniel College to study American Sign Language.