African Americans are disproportionately being killed by law enforcement at an alarming rate. Blacks make up 13% of the U.S. population though 36% of unarmed people killed by police in 2015 were black.
The victims' families in high profile incidents oftentimes get financial assistance from celebrities and the public. However, the majority of these families go unnoticed and struggle with the cost of burying their loved ones, making ends meet and rebuilding their lives. AAMF supports these families through this very horrific tragedy by assisting with funeral expenses to bury their loved ones with dignity. Also the AAMF provides those who are left behind with financial support to further their education.
We need your help! Please join us and help us help families who have lost so much. No donation is too small or too large. Thank you in advance.
If you prefer to donate by check, please make checks payable to:
African American Memorial Fund
PO Box 61942
Harrisburg, PA 17106
---
---
To donate online with a credit card or PayPal account, please click the button below. You will be taken to PayPal's website to process the payment.
---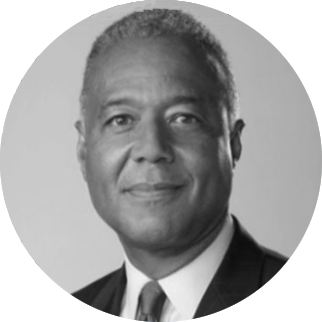 "The AAMF's mission is more timely and more urgent than ever. What happened in Minneapolis, Atlanta and Nashville — and many more such killings over many years — doesn't just end a life, it leaves families, especially children, devastated emotionally and financially. AAMF will help support and sustain these survivors in their time of need. I am proud to play a small part in what AAMF aims to do."

Ron Claiborne, former anchor, ABC News, Good Morning America